A few weeks ago I had the privilege of photographing Alissa & Matts wonderful Welcombe Wedding.  The sun was shining & the beautiful gardens out if full bloom. After a quick wander around the grounds capturing the hotel which is surrounded by 157 acres of landscaped grounds – so plenty to photography, Leah who was will me to 2nd shoot, & I made our way to the bridal suite.
On our way up the beautiful stair case we passed a lady, rushing the other way.  Not thinking much to it other than there being a resemblance to Alissa we went to find how Alissa & the girls were getting on.  We were introduced to all her bridesmaids except her sister – who Alissa said had had to rush off to tend to the best man.  It turn out Alissa sister lucky was a doctor & the best man had come down with gastric flu and was sick in bed… not the best timing unfortunately on your best friends wedding day but he was determined not to let his friends down & wanted to carry on. I have to say considering I knew how poorly he was feeling he did amazingly well to carry on all day!
We finished the bridal preparations in the fabulous bridal suite before Leah & I met Matt & the guys in the grounds to get some images of Matt and his grooms men.
Alissa & her mom made a fabulous entrance in to the nestfield suite following her lovely niece & nephew & bridesmaids down the Aisle towards the clearly emotional Matt. After a lovely ceremony fully of laughter & tears of happiness the guests made their way outside to enjoy the sun, canapés & pimms.
Before any wedding I always make sure either the bride & groom have popped over for a coffee & catch up or at the very least had a phone call if they just can't make it over,  to go through what is important to then & what they would like in terms of group photographs & couple images.  This way on an already busy day where the time seems to speed up 3 fold, I can make sure I capture all of those important shots but in the quickest and most organised way. And lets face in no one wants to spend hours fluffing around having a very long (unnecessary) photo-session when they could be drinking pimms & eating the nibble :-D.
We made the most of the time we had to wander around the grounds surrounding the Welcombe as well as inside on the beautiful ornate stair case as Alissa had requested.
Alissa had already asked if after the meal & speeches her & Matt could go back outside & capture some more images during the beautiful golden hour.  Certainly wouldn't hear me complaining at that request 🙂
A fabulous day turned in to a joyous evening & just shortly after the first dance Id noticed a reflection of the sky in the windows.  I grabbed Matt & Alissa & said I promise this will be worth it before racing to the bottom of the grounds to capture the most amazing sunset that I had seen over the summer.
As my day drew to an end I left the happy couple dancing the night away.  Congratulations Alissa & Matt, I can't wait to finish your album so you can hold the story of your beautiful wedding day ion your hands xx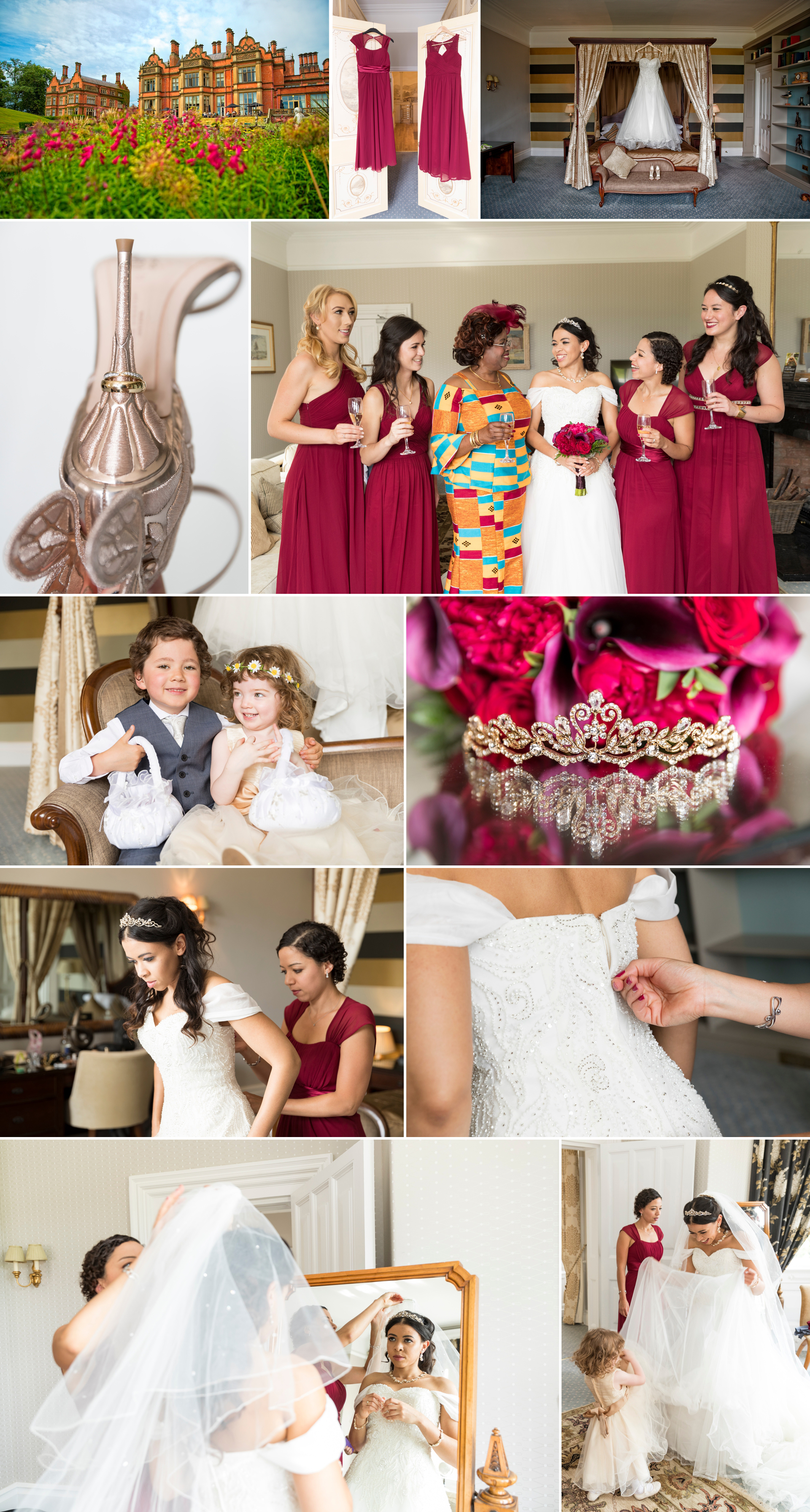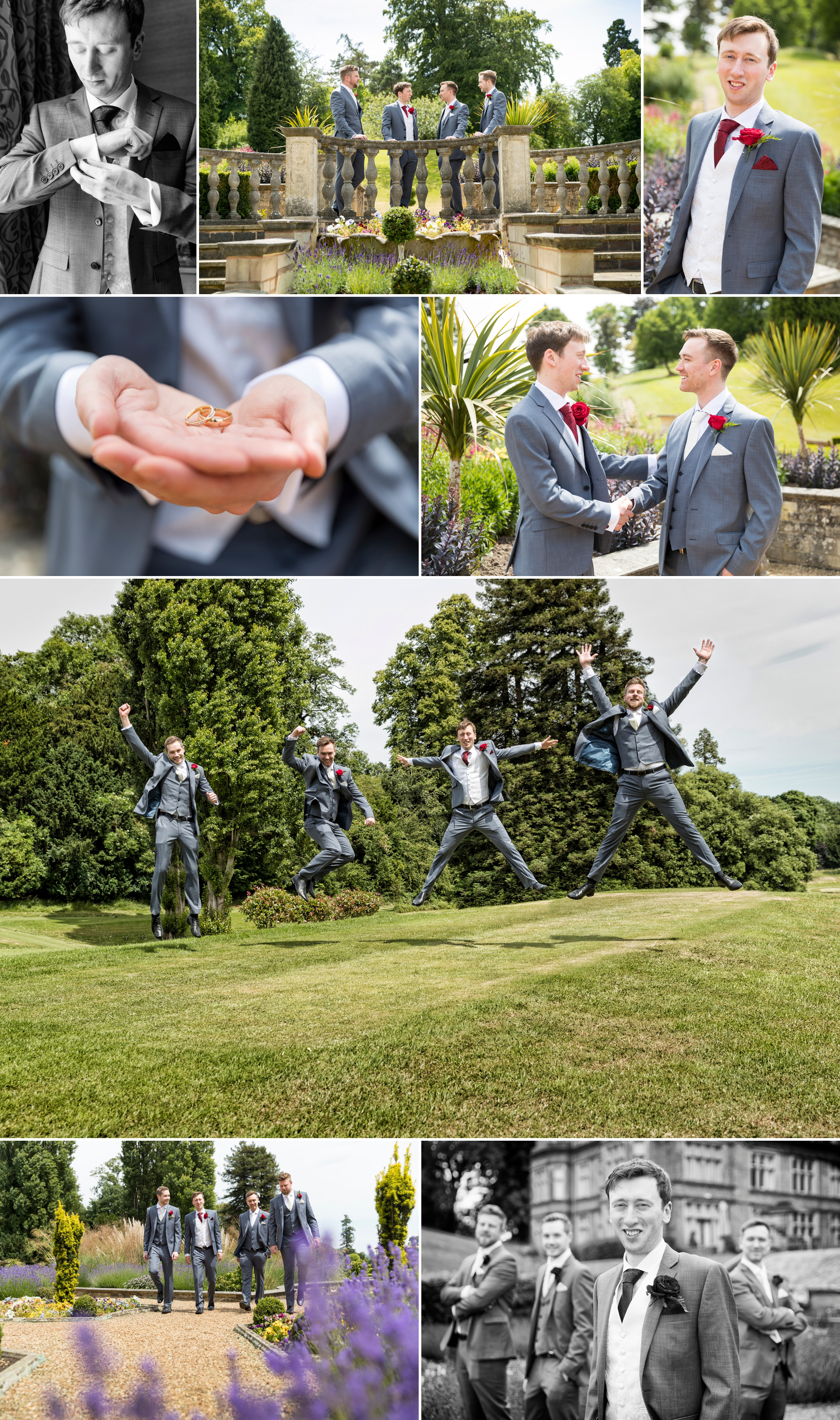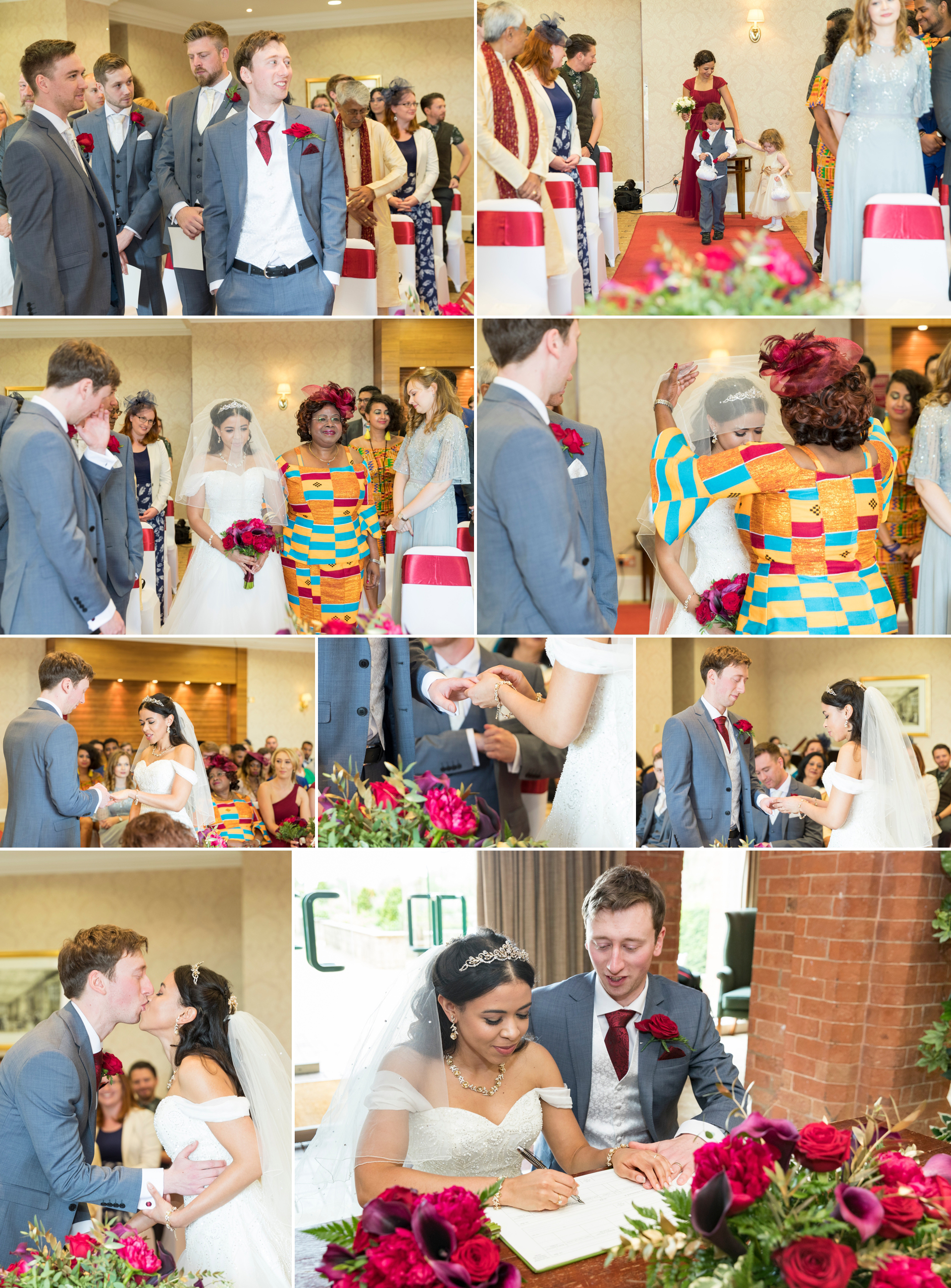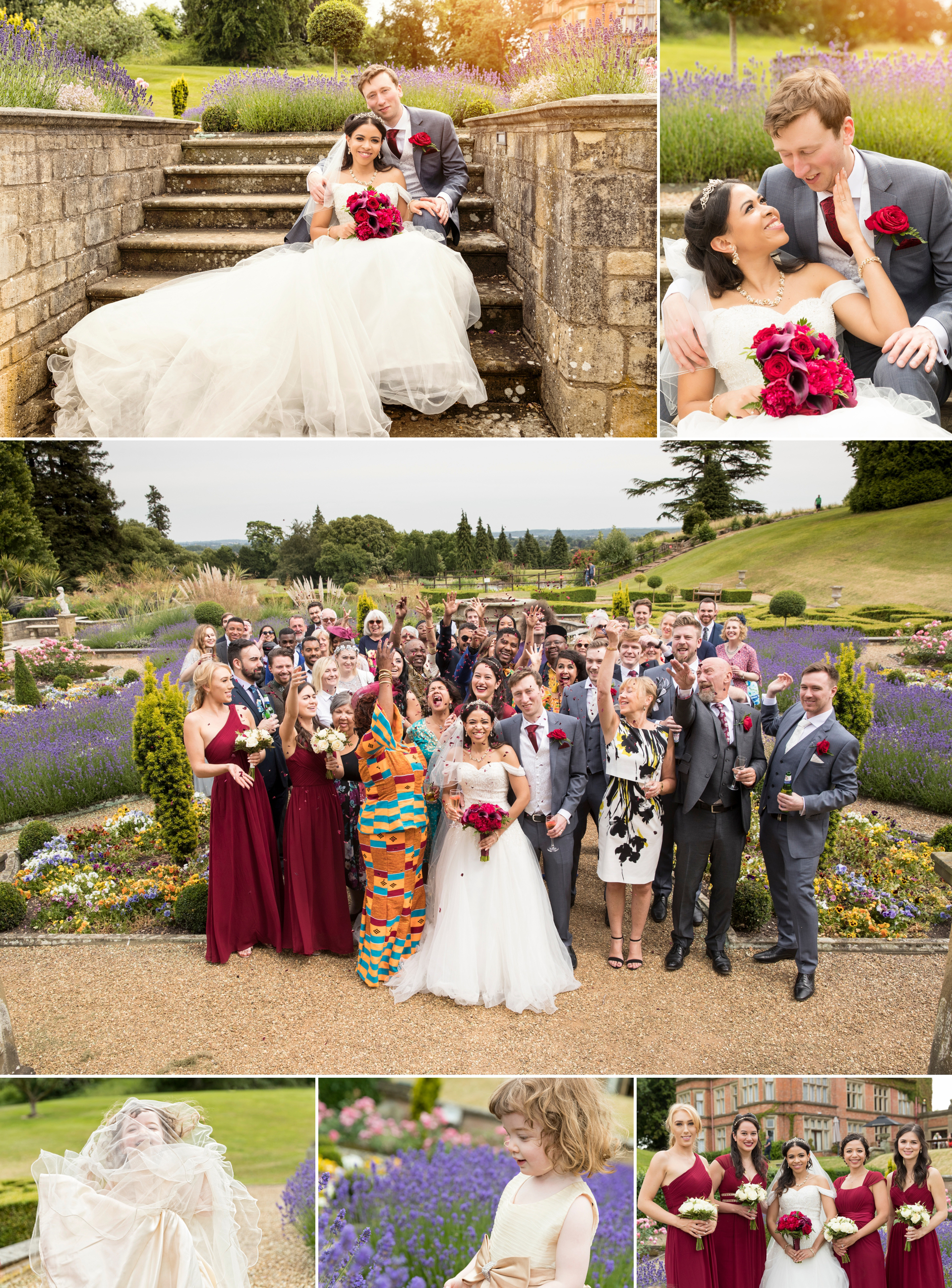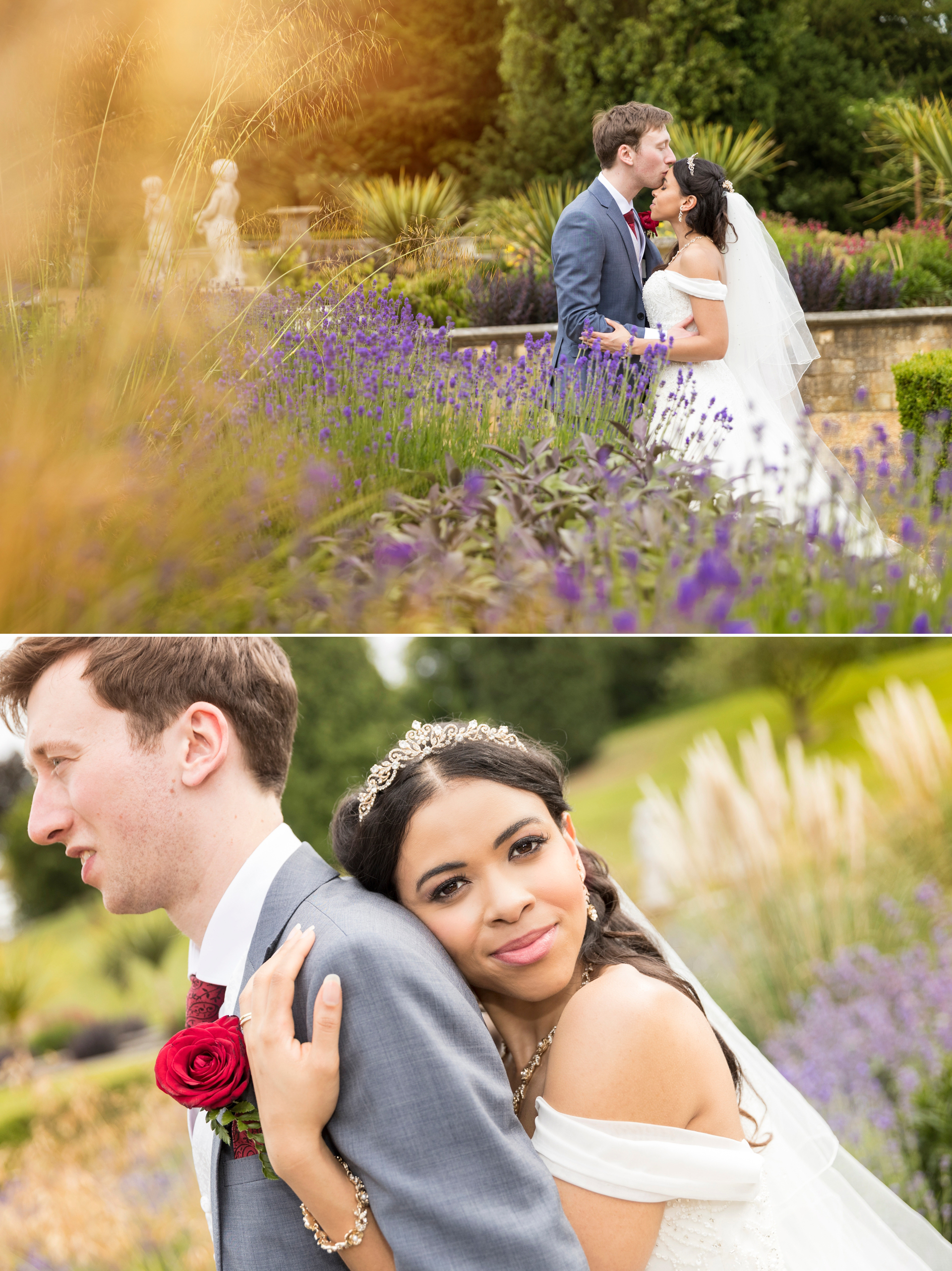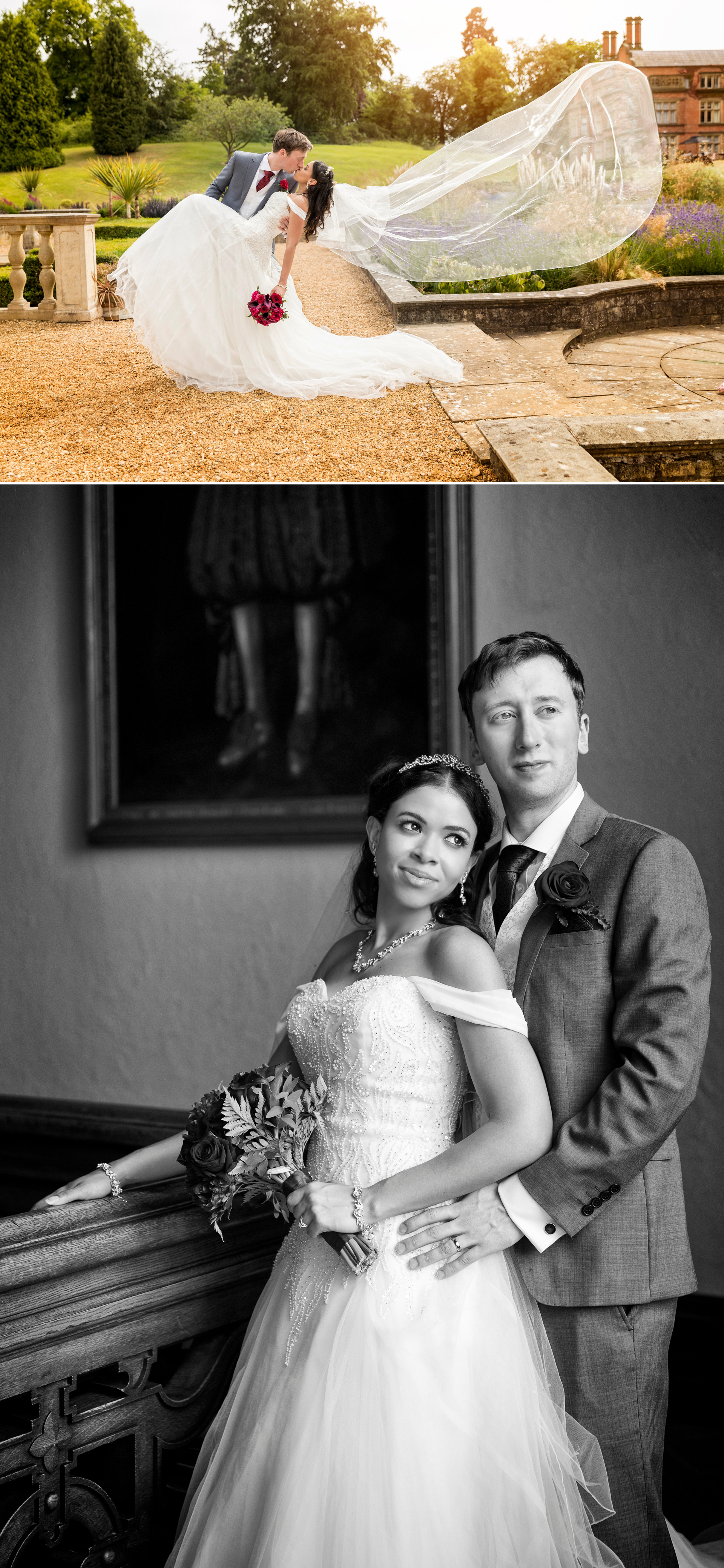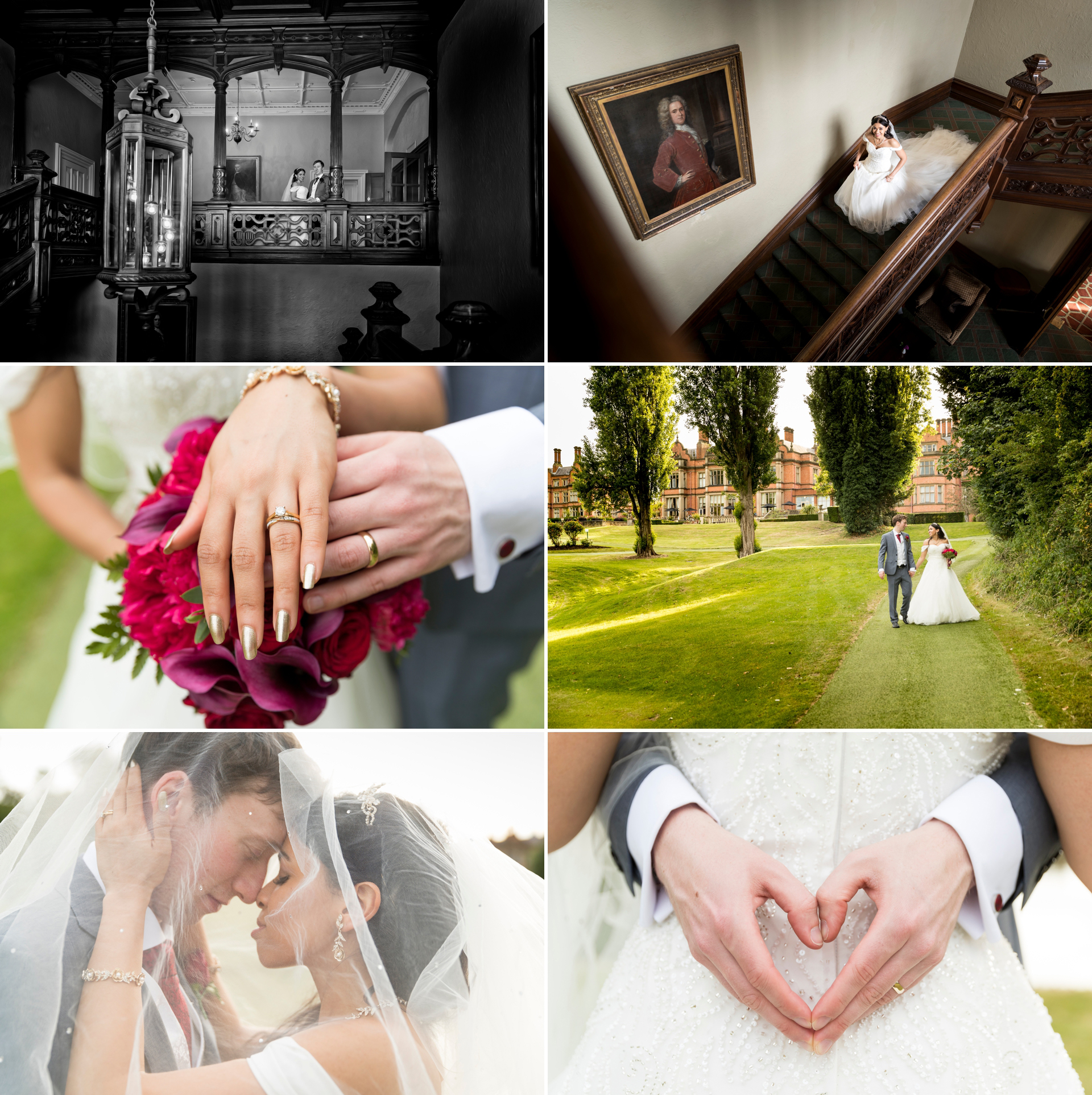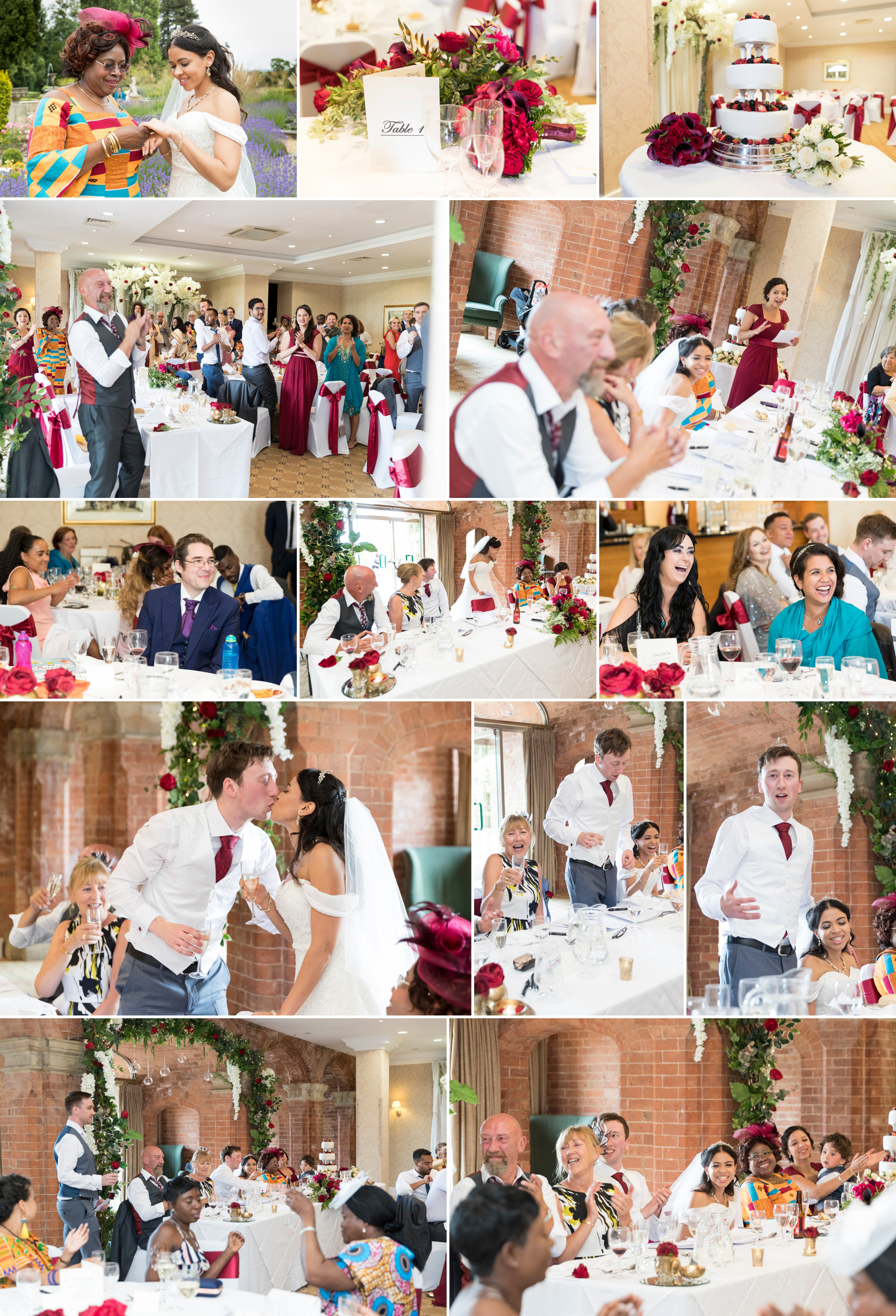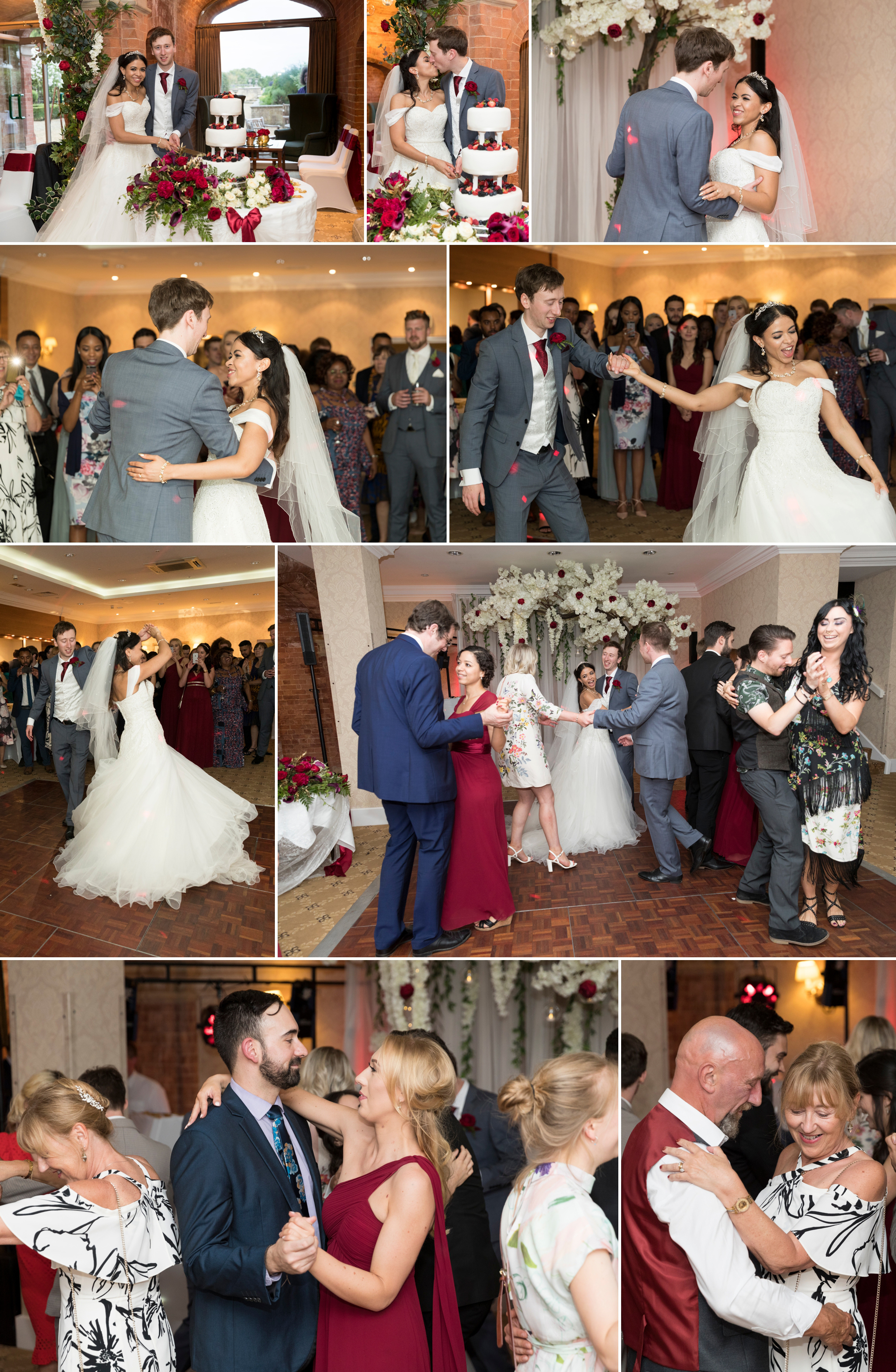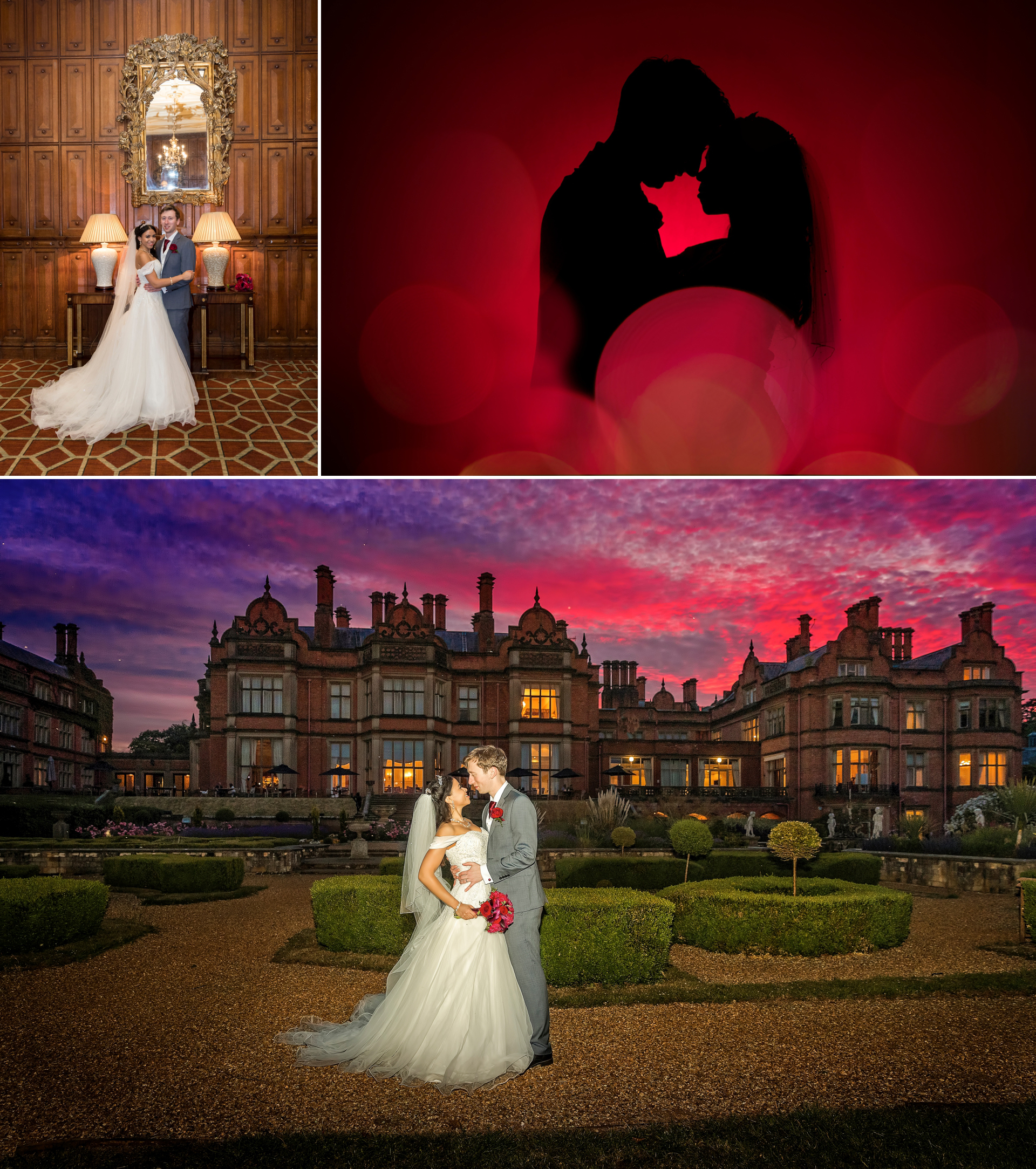 If you or anyone you know are getting married & would like to know more about my photography please dont hesitate to contact me.