Sophie & Matt were married at Knowle Church in Knowle, Warwickshire, before celebrating at the beautiful Mallory Court wedding venue in Leamington.
Sophie & Matt had popped over to see us a few weeks back to go through their wedding details so it was lovely to catch up with Sophie & meet her Mom & Dad & bridesmaids at their family home for the preparations.
Within moments of walking in we were made to feel so incredibly welcome & as the atmosphere buzzed with excitement, & a little lady who could dab extremely well (I still cant seem to master that- think it must be an age thing lol) I got to play with all their lovely shoes, jewellery & of course Sophie stunning (& beautifully sparkly) wedding dress.
Stuart had been booked to film their wedding & I would be photographing, so again I got to spend the whole day with my husband, doing the job I love!
We left the girls & headed to the very picturesque Knowle Parish Church just down the road to meet with Matt & the boy. As well as some more traditional photos the boys were happy for a bit of fun & with time to spare we were able to get some more informal lovely reportage images of friends and family.
Sophies's bridesmaids & mom arrived in style, first, in a beautiful Vintage Rolls Royce Landaulette. Followed by Sophie & her dad as the Rolls made round trip.
Following the beautiful service we captured a number of group shots requested by Sophie & Matt before a fabulous confetti send off & glasses of bubbly .
We moved on from Knowle Parish Church to Mallory Court for the remainder of the wedding. Mallory is a magnificent manor house hotel in Leamington Spa, set in 10 acres of grounds, is the epitome of a quintessential English country house hotel. Ive been lucky enough to photograph a number of Mallory Court Wedding, the last only being a few weeks ago.  It never fails to amaze me how quickly Mallory Court changes through out the year & how the photo opportunities change too.
Before the wedding breakfast we completed some fun friends images and some more arty wedding photographs with Sophie and Matt with the plan to complete the remainder after the meal when it would have also cooled down a little. Again we had several locations planned and ideas so we were able to quickly run through a number of photographs with them both inside and out before their evening guests arrived. With guests being entertained by the beautiful music provided by the lovely ladies from Sorelli Ensemble I utilised the remained of the time before the meal to capture some more candid images.
While Sophie & Matt enjoyed their wedding breakfast Stuart & I had a bit of a breather.  We had been kindly provided with the most delicious – humungous (understatement) plate of fish & chips ! Now for anyone who knows me – I like my food- but even I struggled to finish this mouthwatering plate of yumminess … but I did 😀
The speeches were everything they should be, fun, incredibly emotional & lovely & once finished guests enjoyed the beautiful summer evening in the grounds whilst the room was turned around for the evenings entertainment.
We stayed to capture the cake cut & first dance plus a couple of arty night time image.
Below are some of my favourite images from the day & will hopefully give the new Mr & Mrs Vincent a chance to see a small handful of their finally images (I'm feel very sorry for them… stuck on a beautiful honeymoon island with limited wifi 😀 .. not that I'm a touch jealous :-D)
Congratulations to you both, Stuart & I will look forward to seeing you with your photos & video when you return x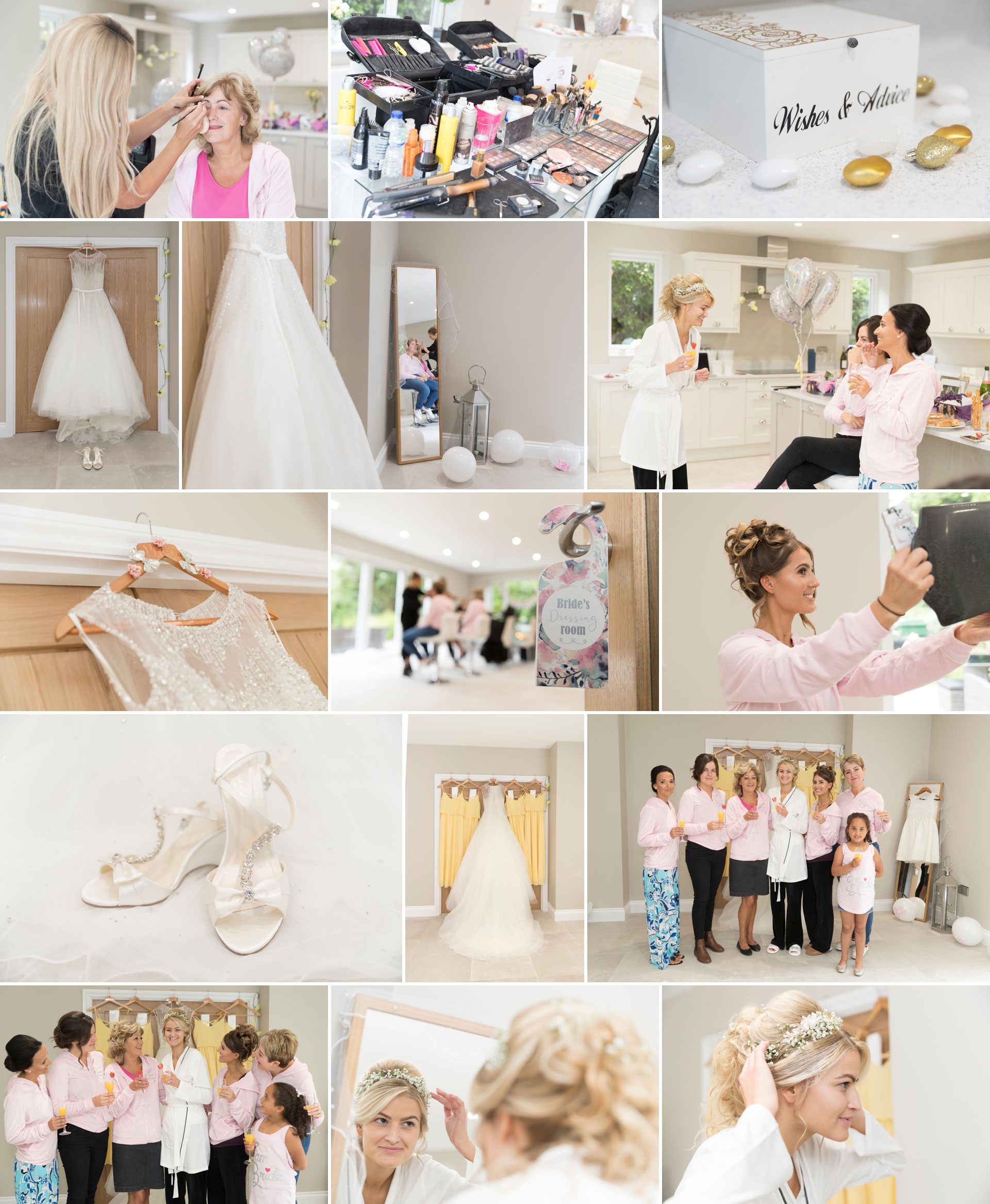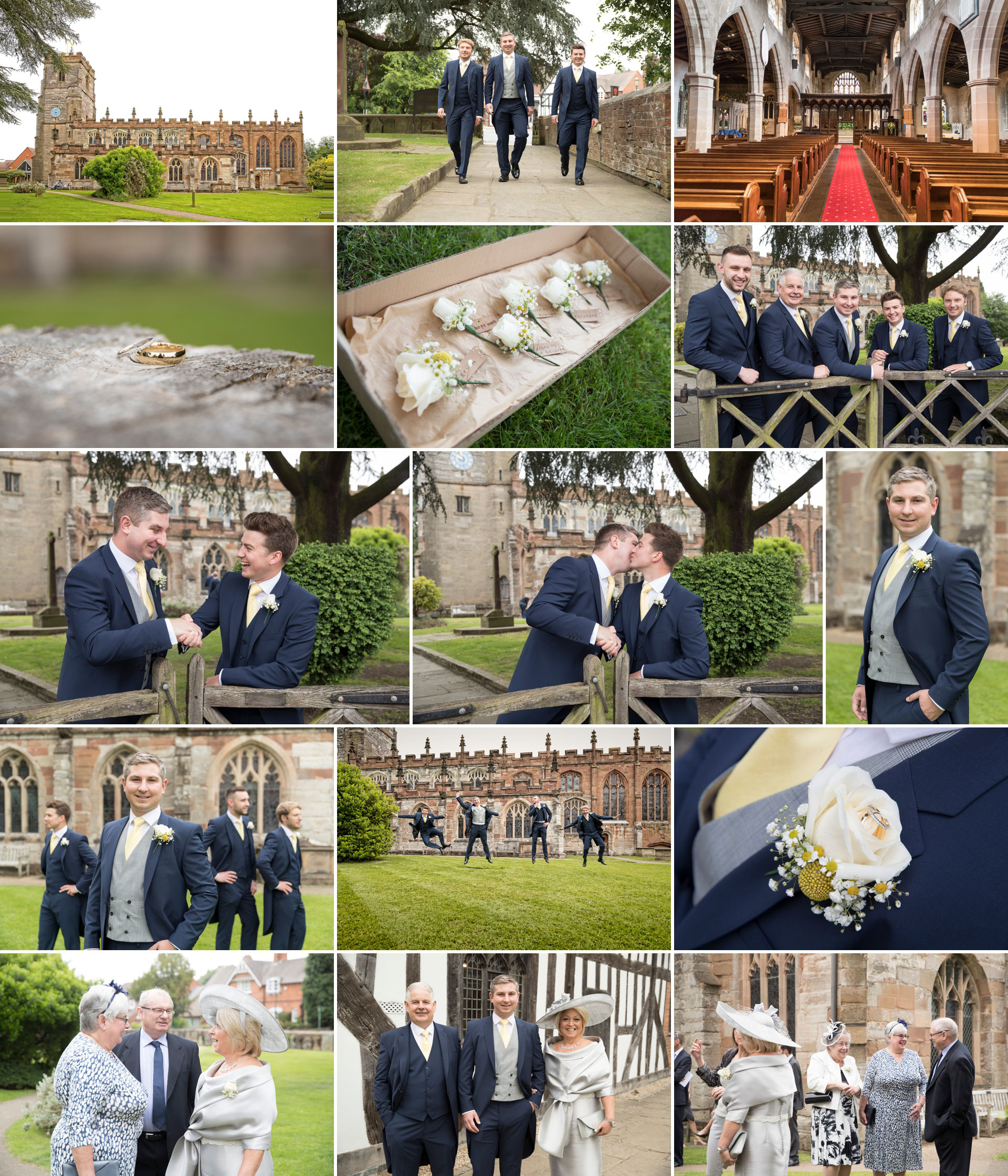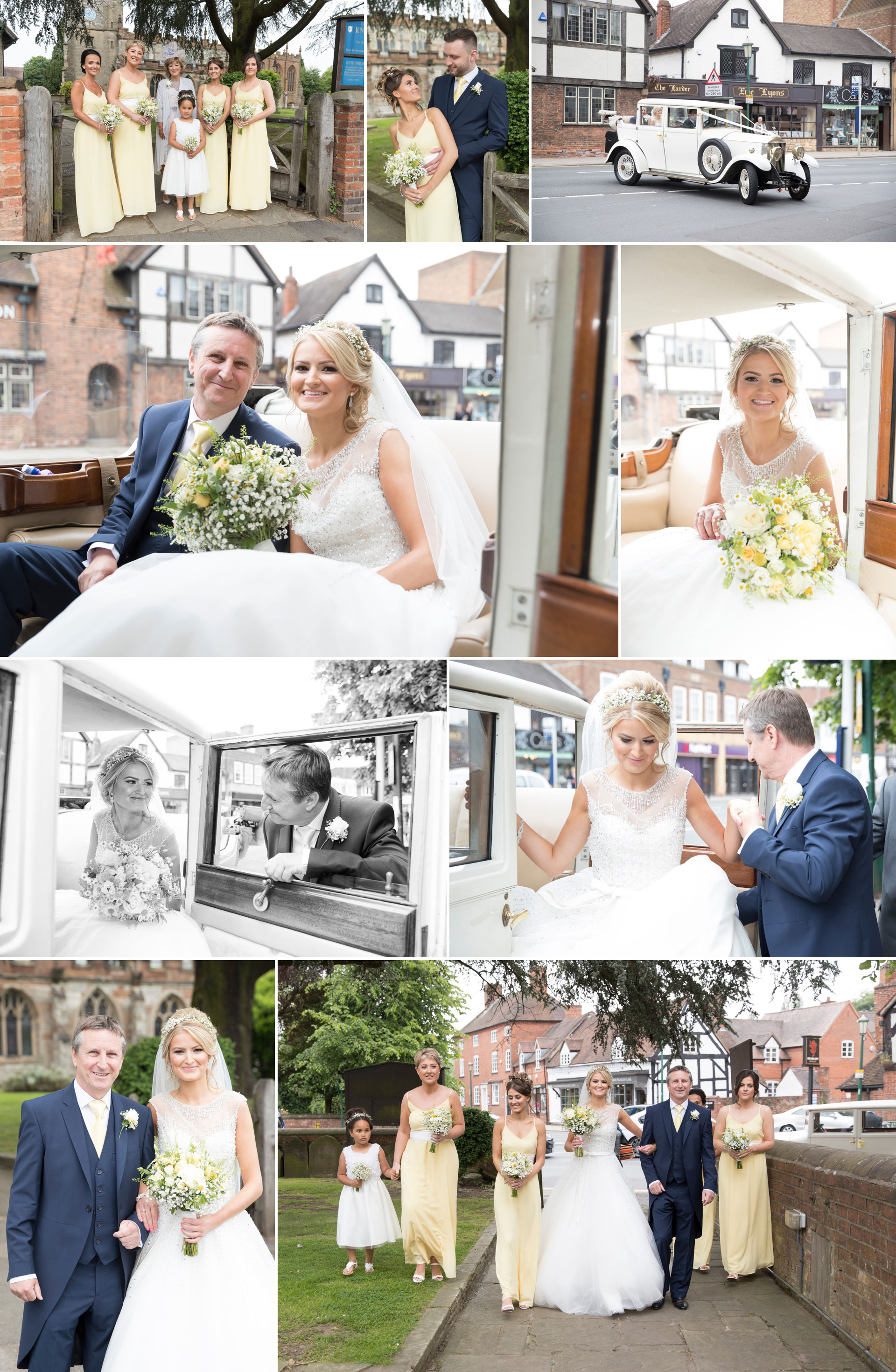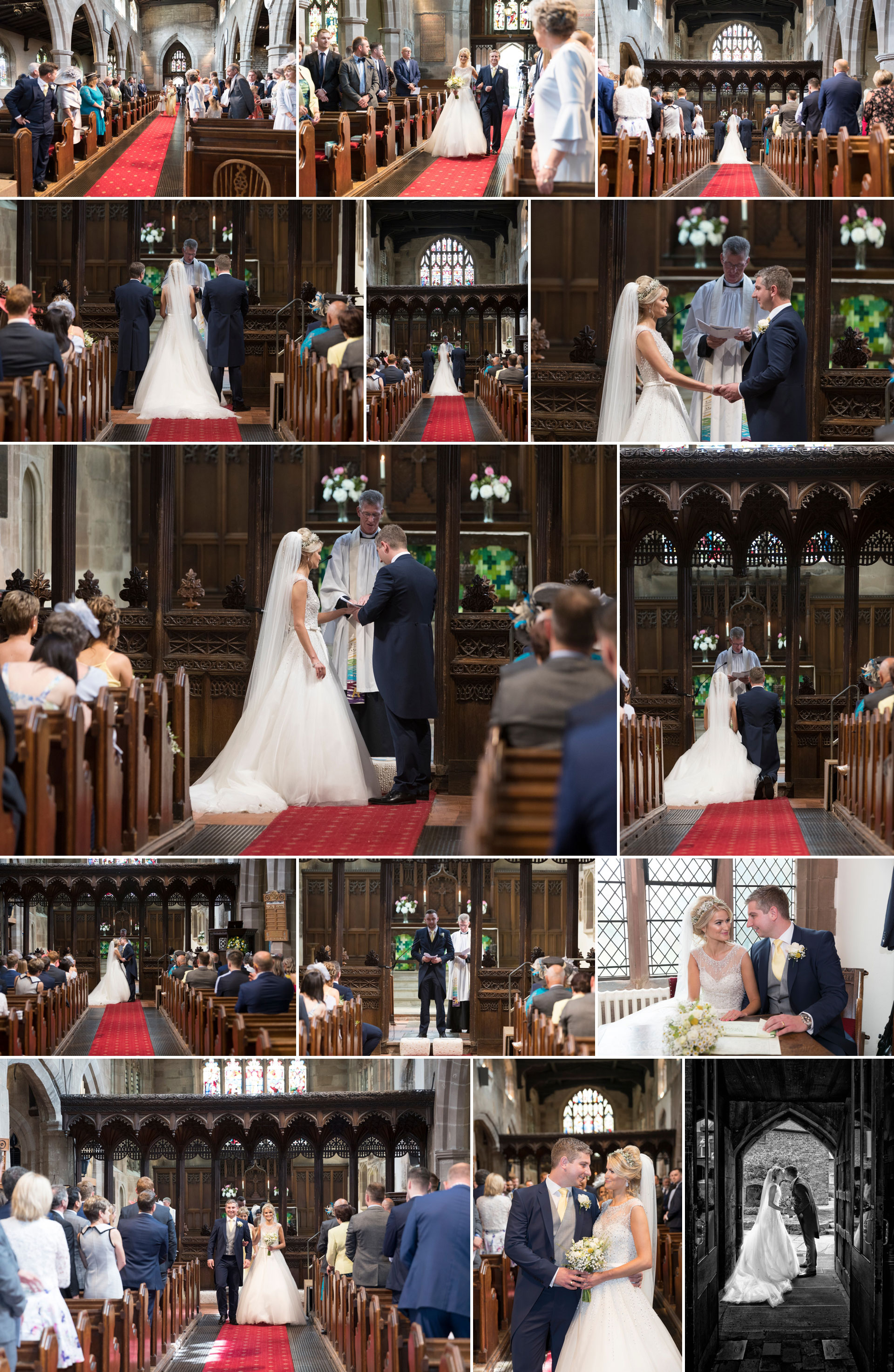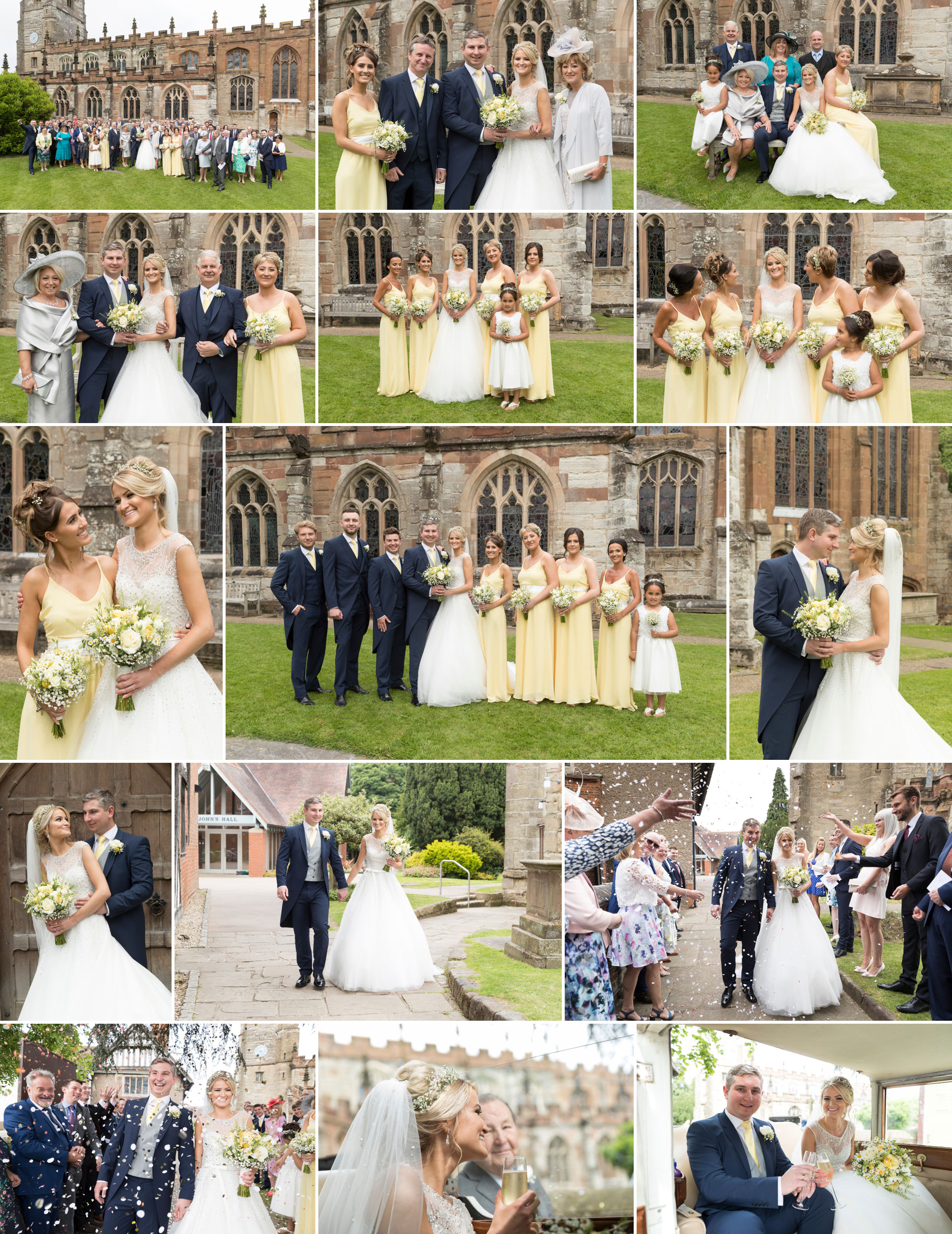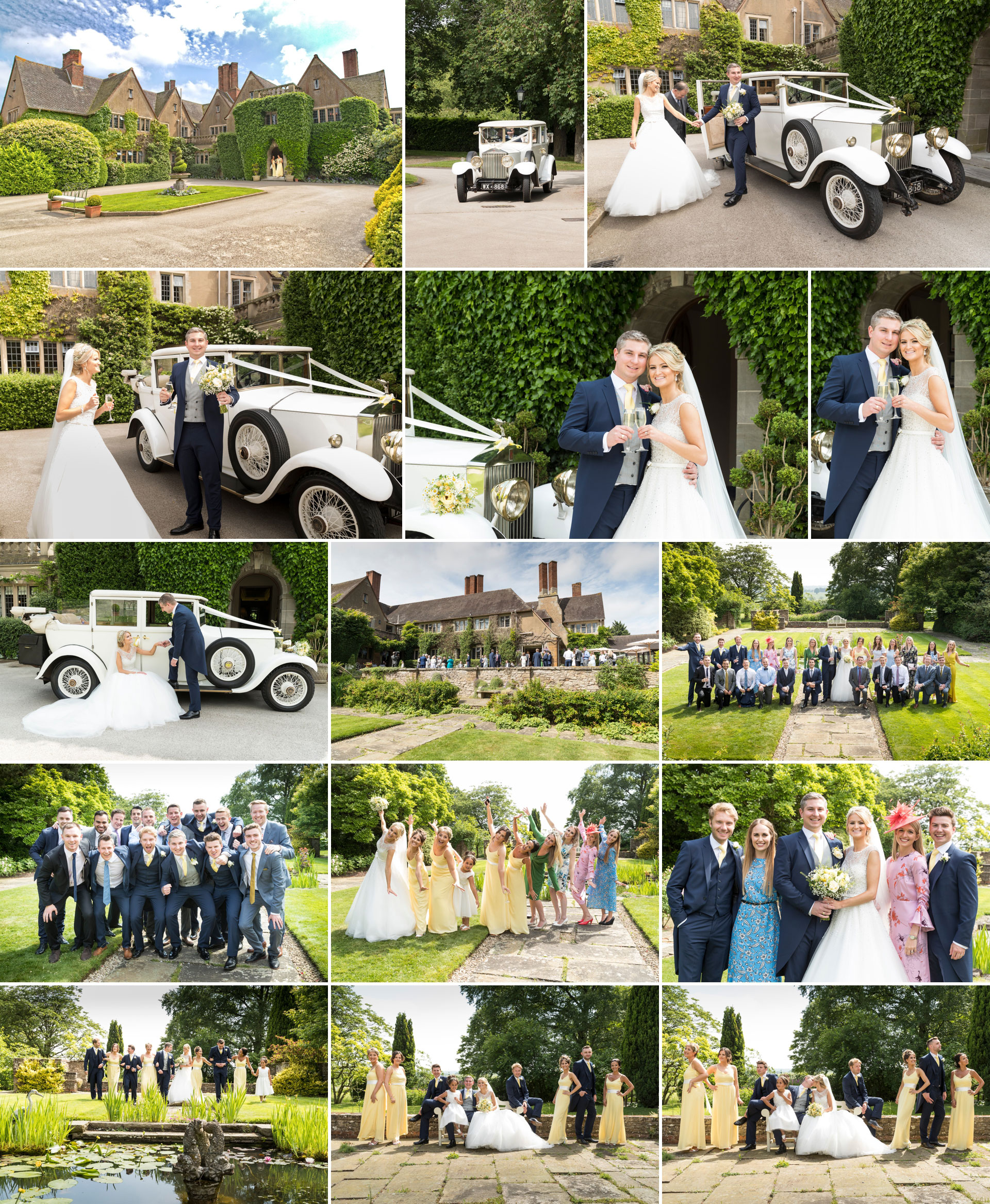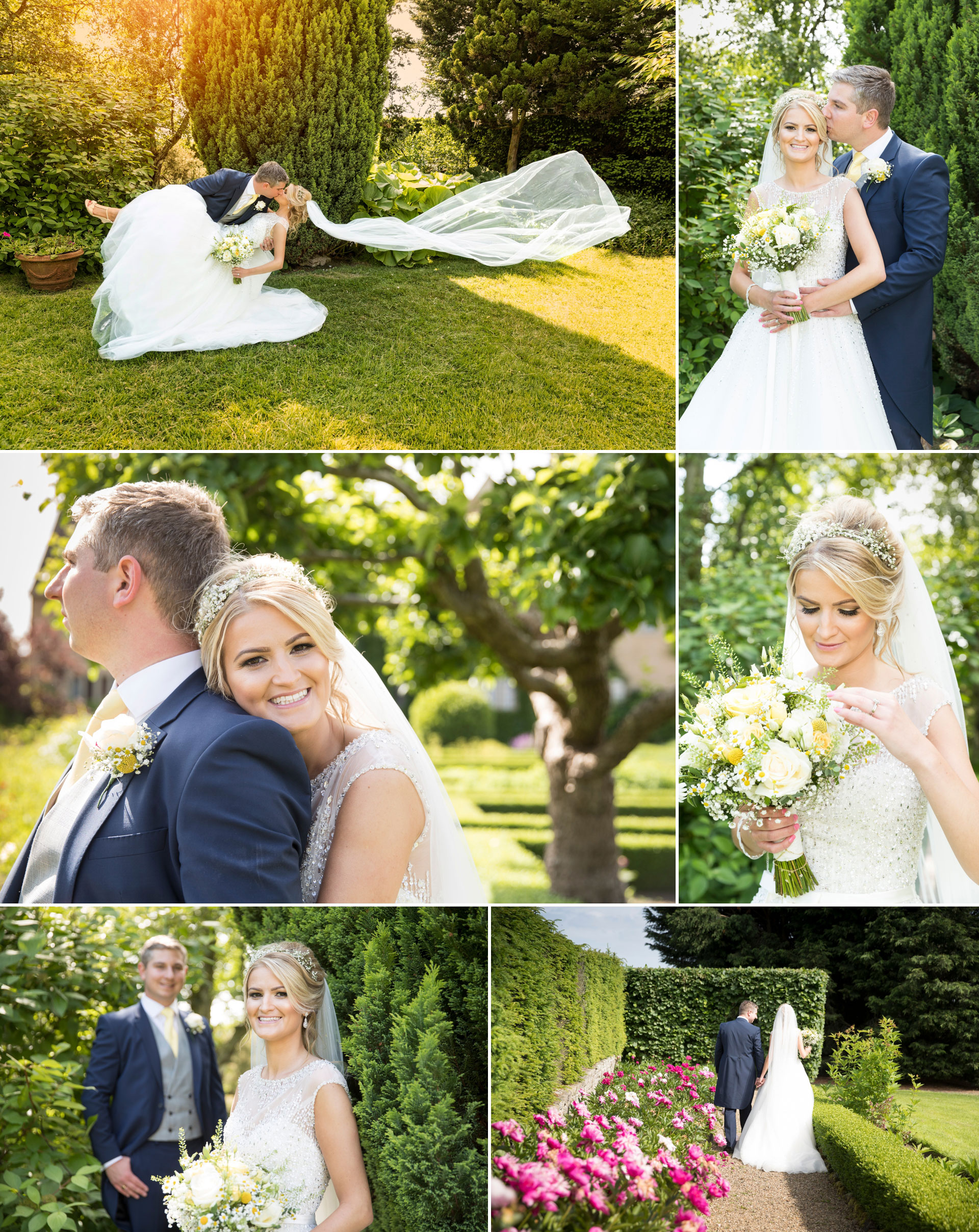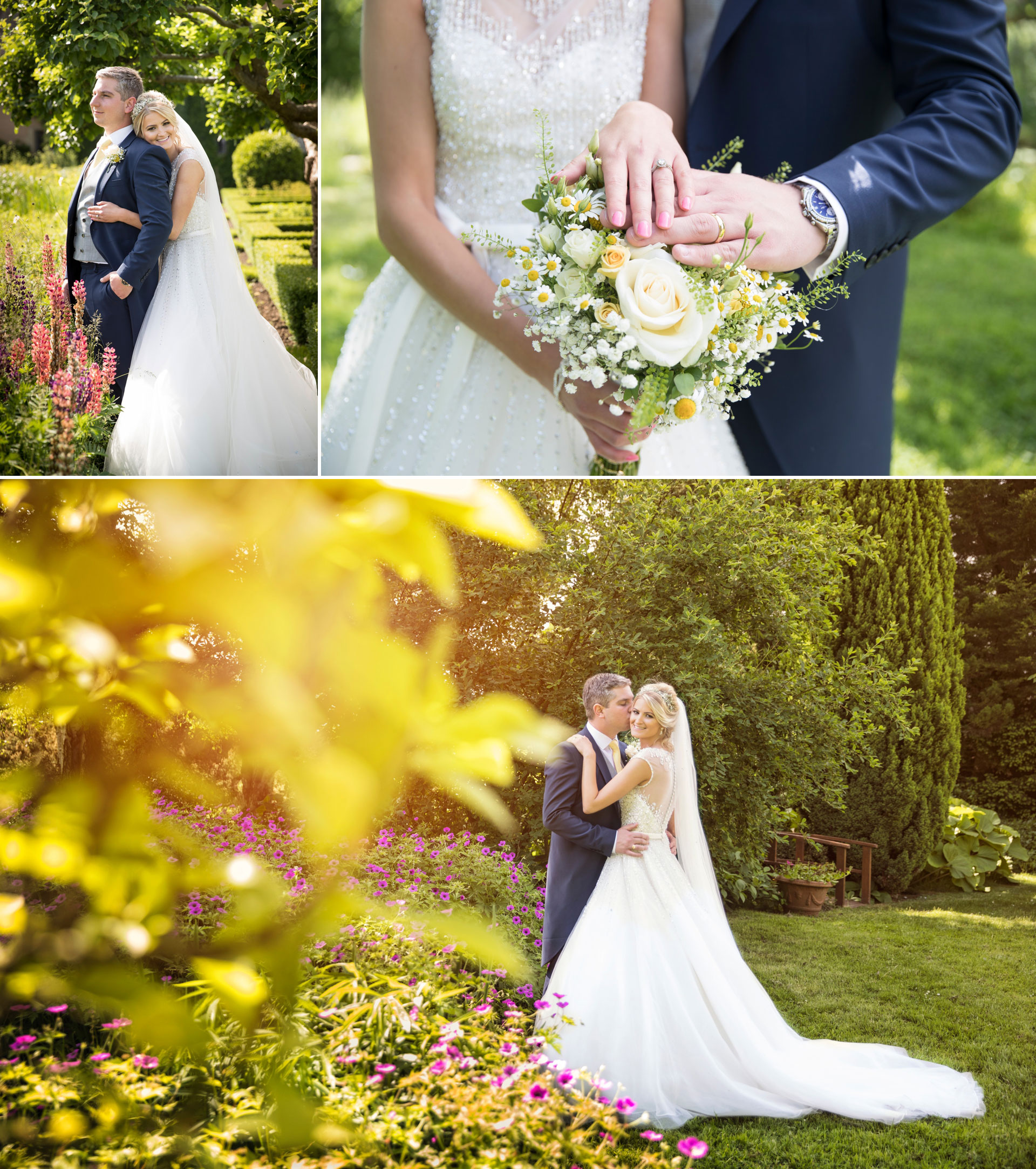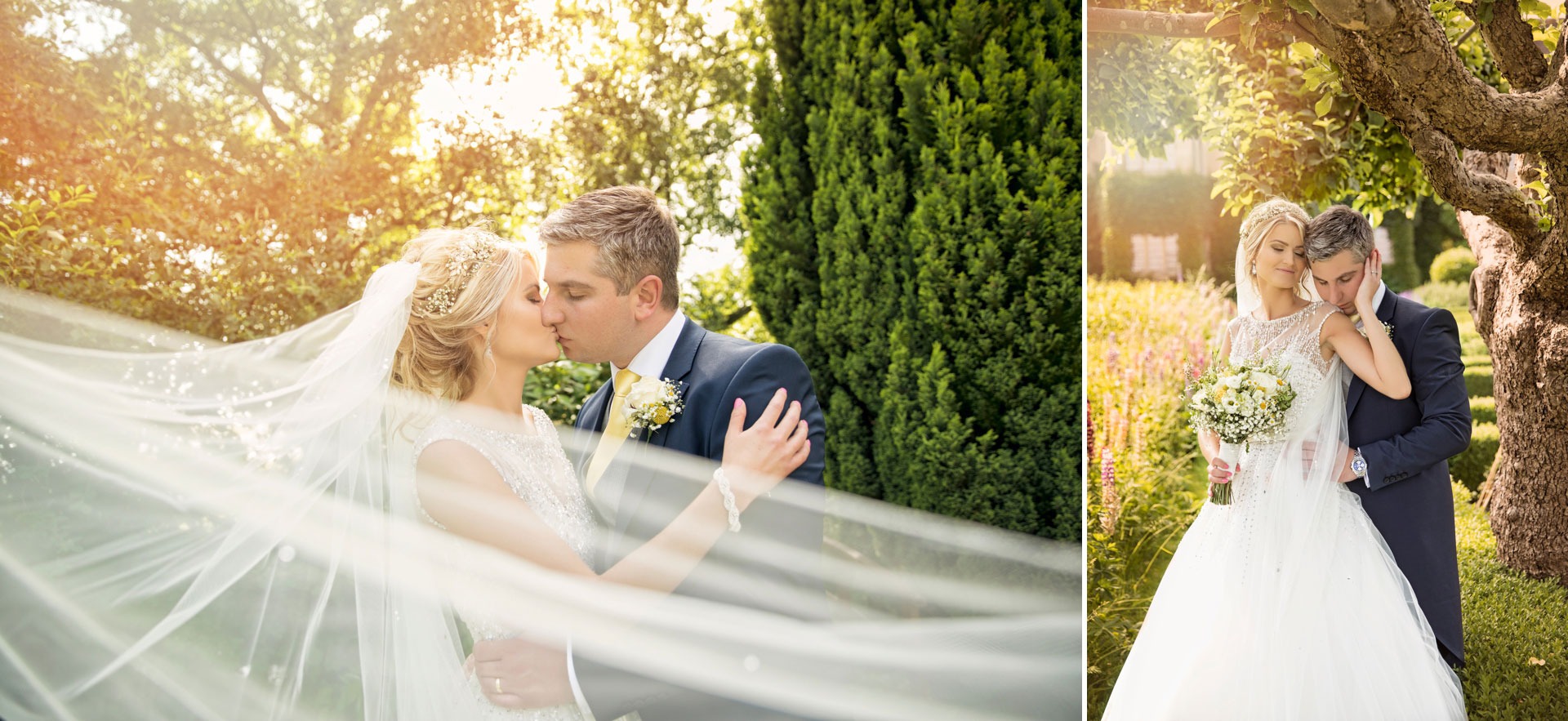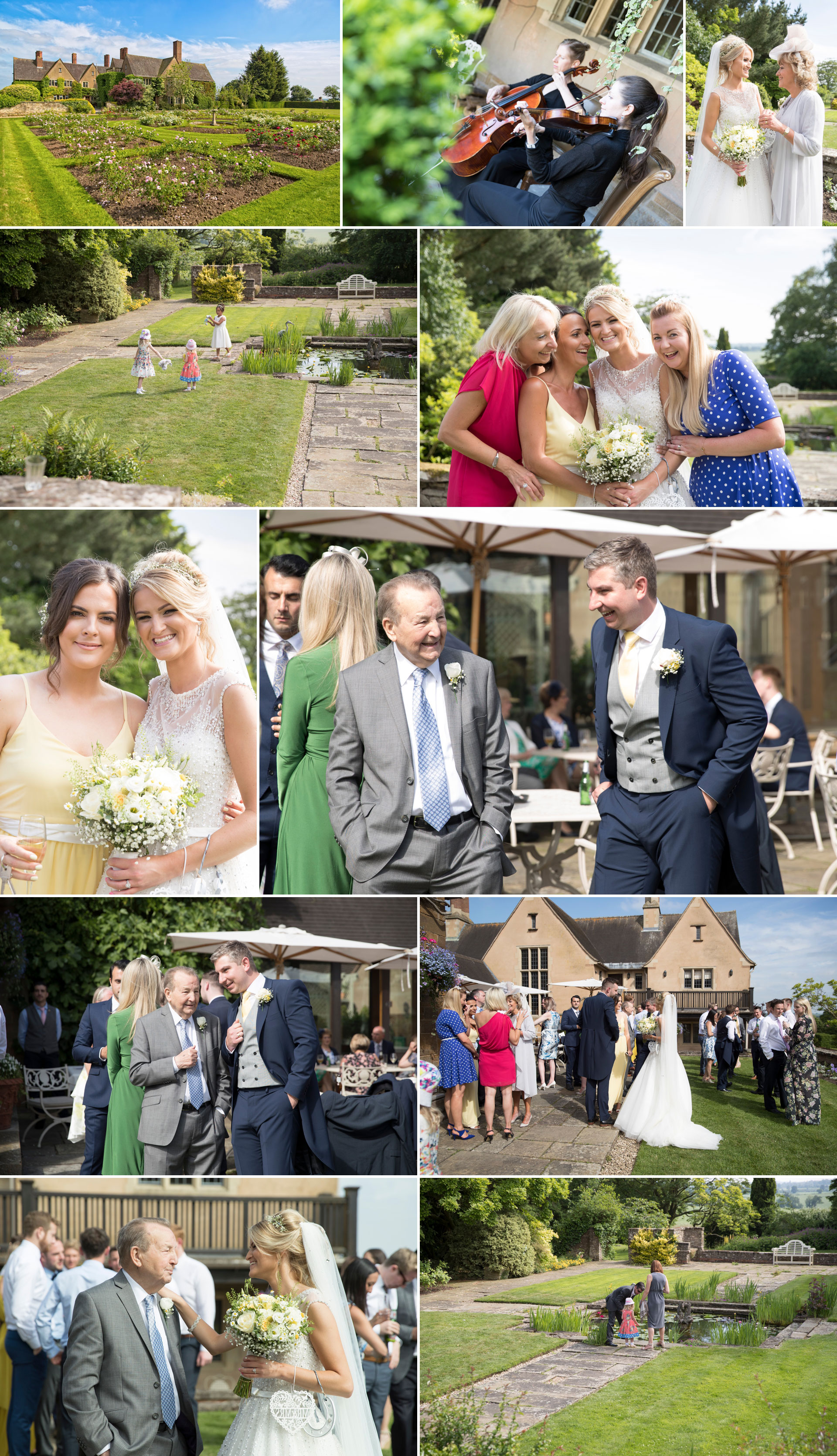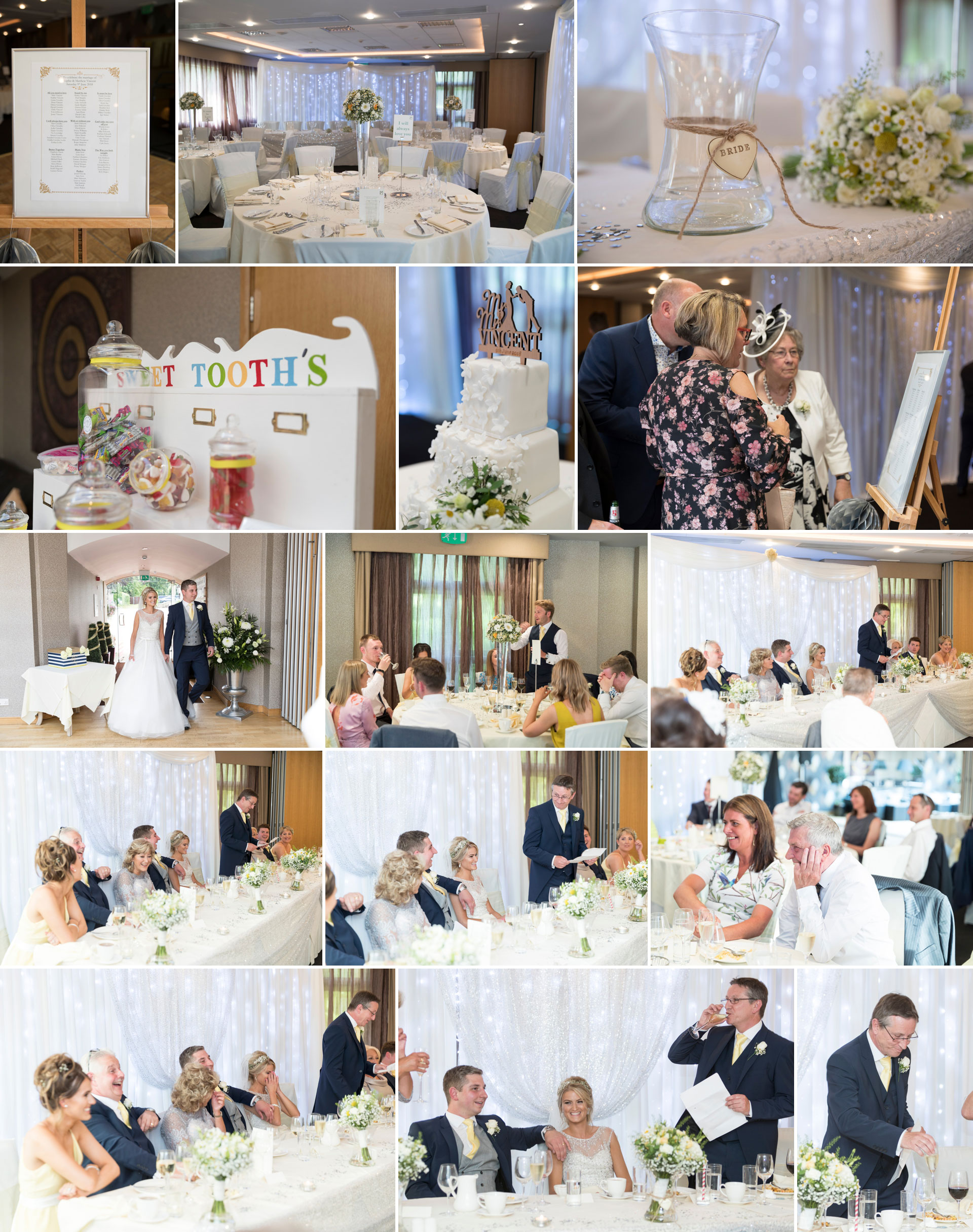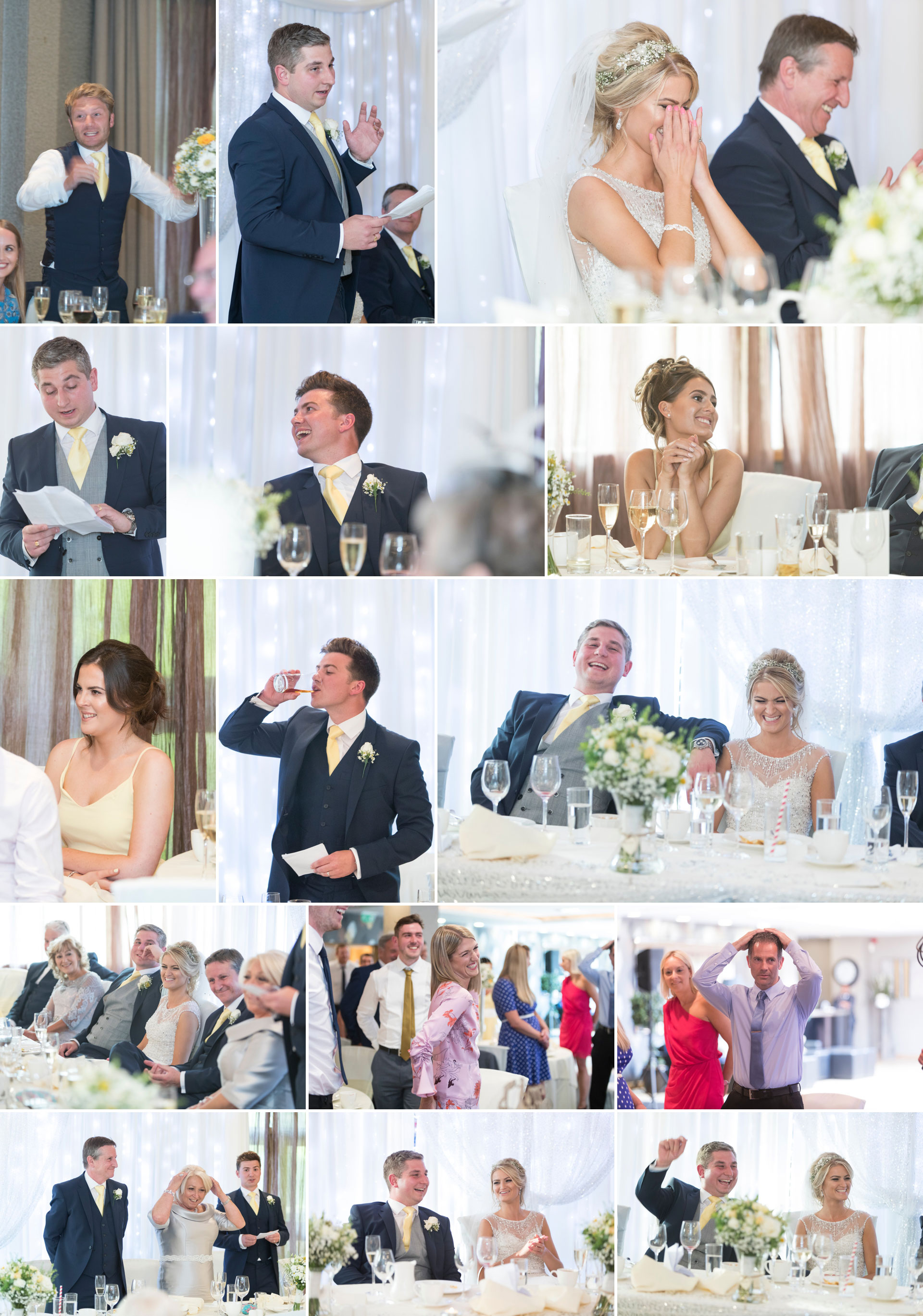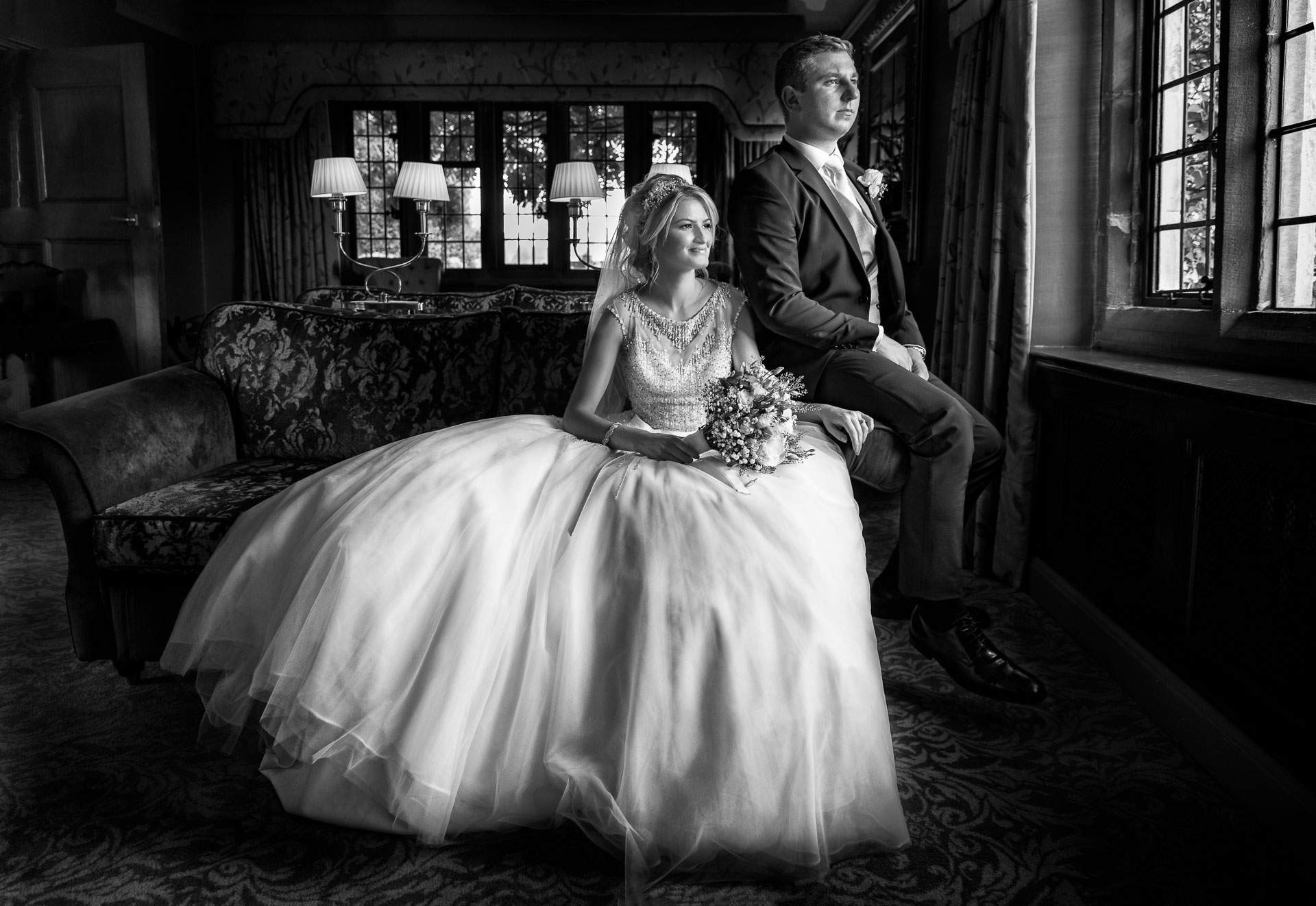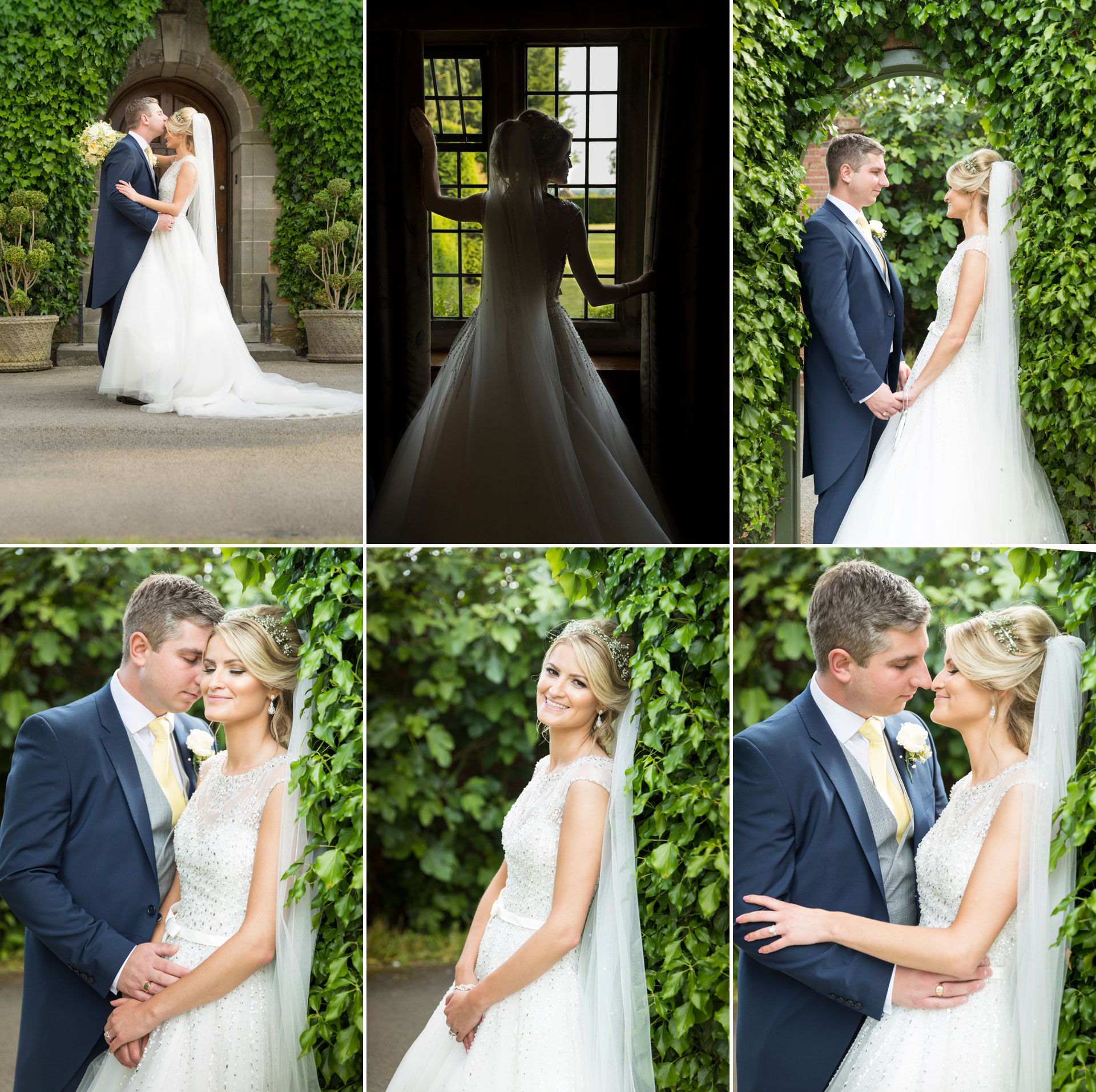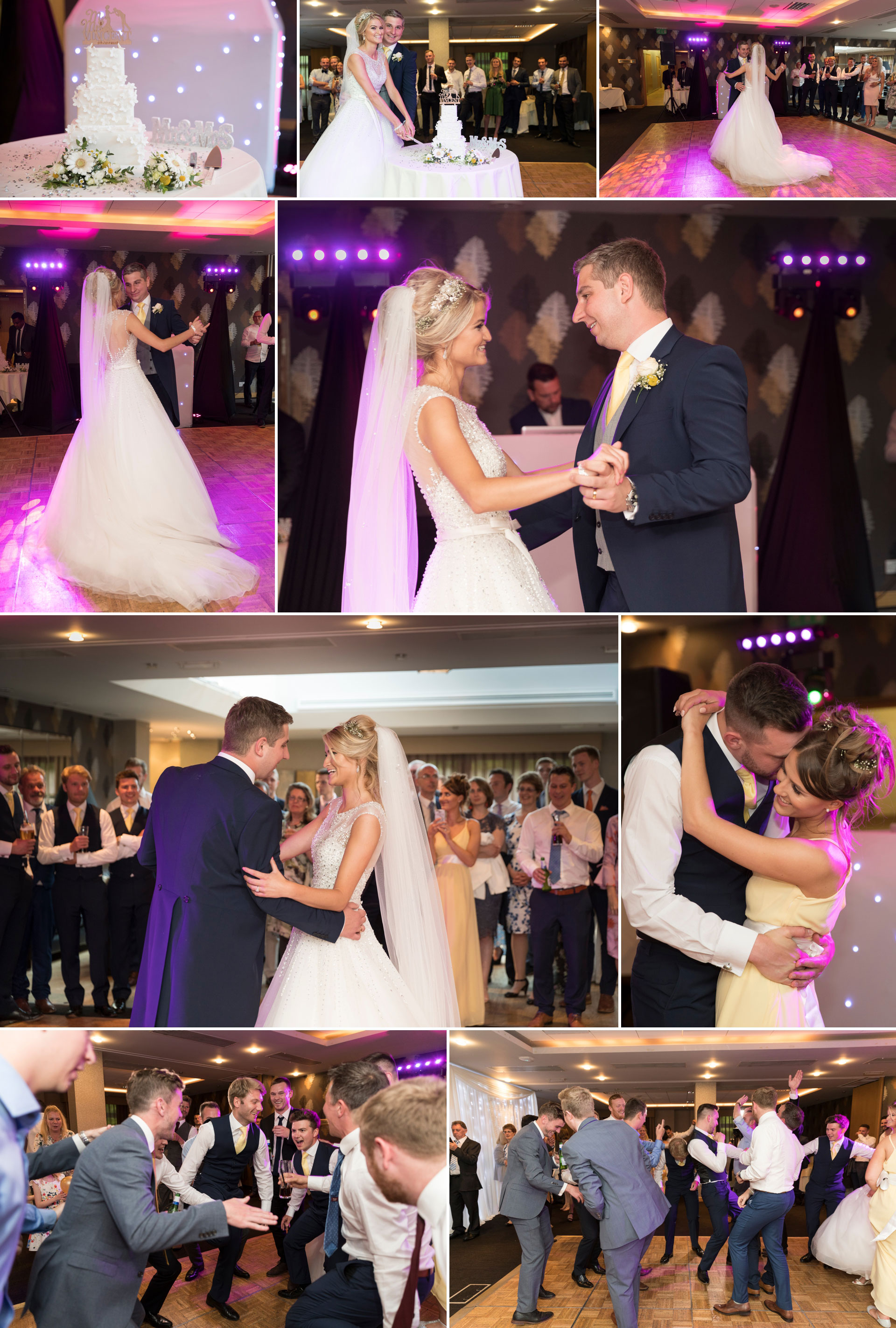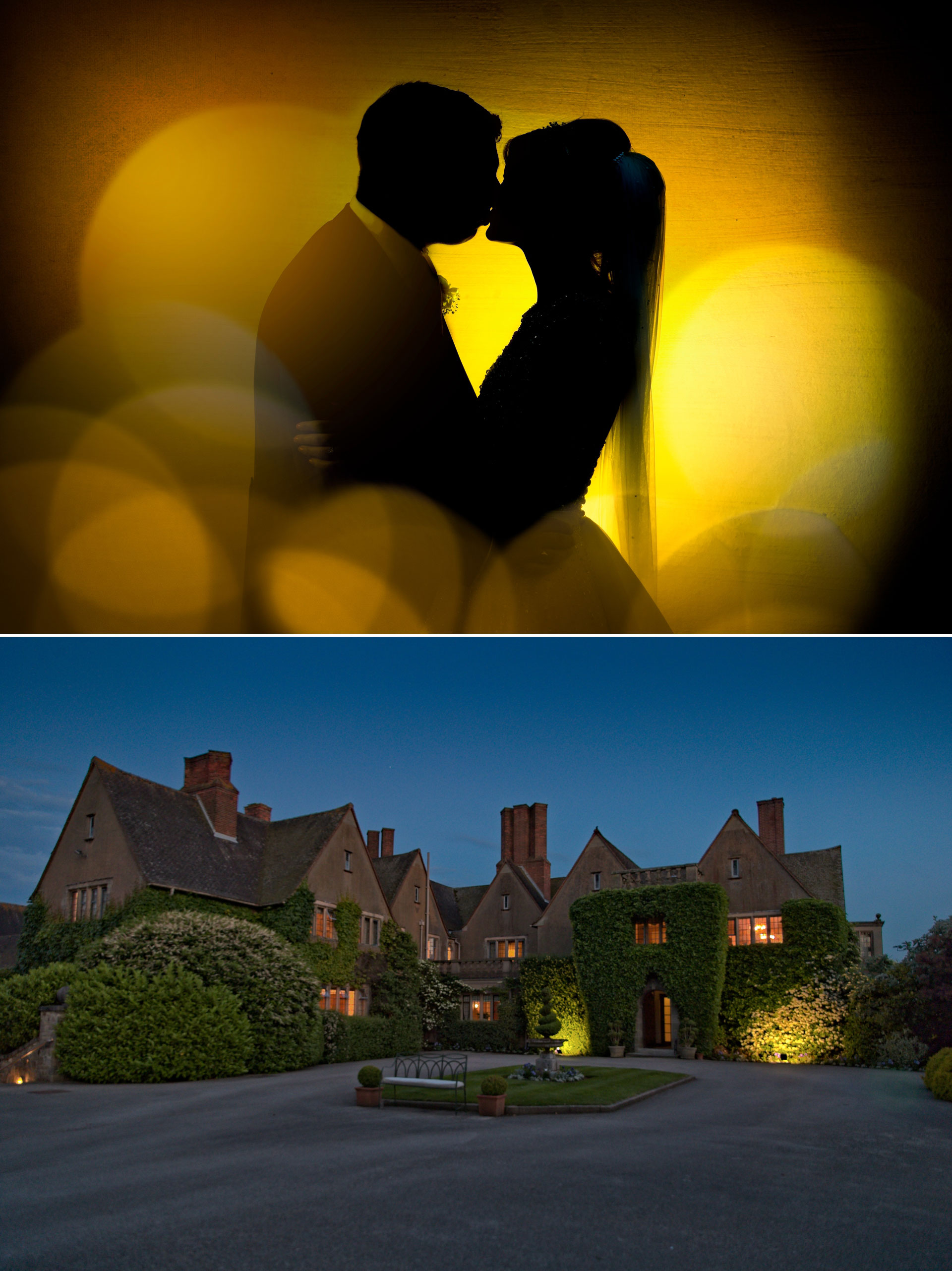 Photography: Victoria Jane Photography
Cinematography: Kettell Video Productions
Hair & Make up : Ruth Hancox
String Duo : Sara & Julia from Sorelli Ensemble
Suit hire: Daniel John Menswear
Car : Aristo Classics @ The wedding barn
I would love to hear from you if you have a wedding in 2018, 2019 or beyond.  Please dont hesitate to call or email me for more details.